Welcome Back!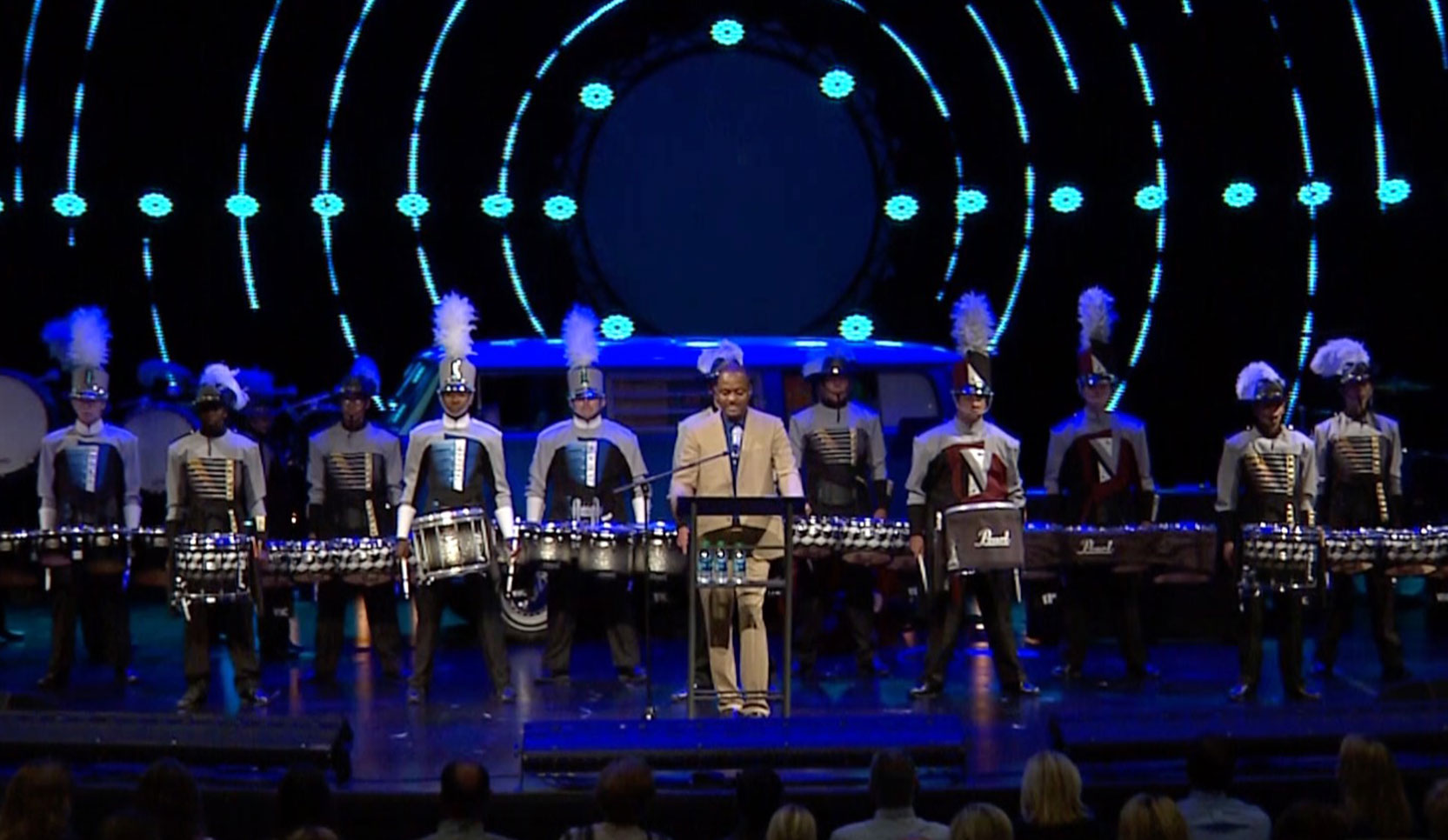 Convocation
Kick-off the 2018-2019 school year and connect to continue finding common ground together.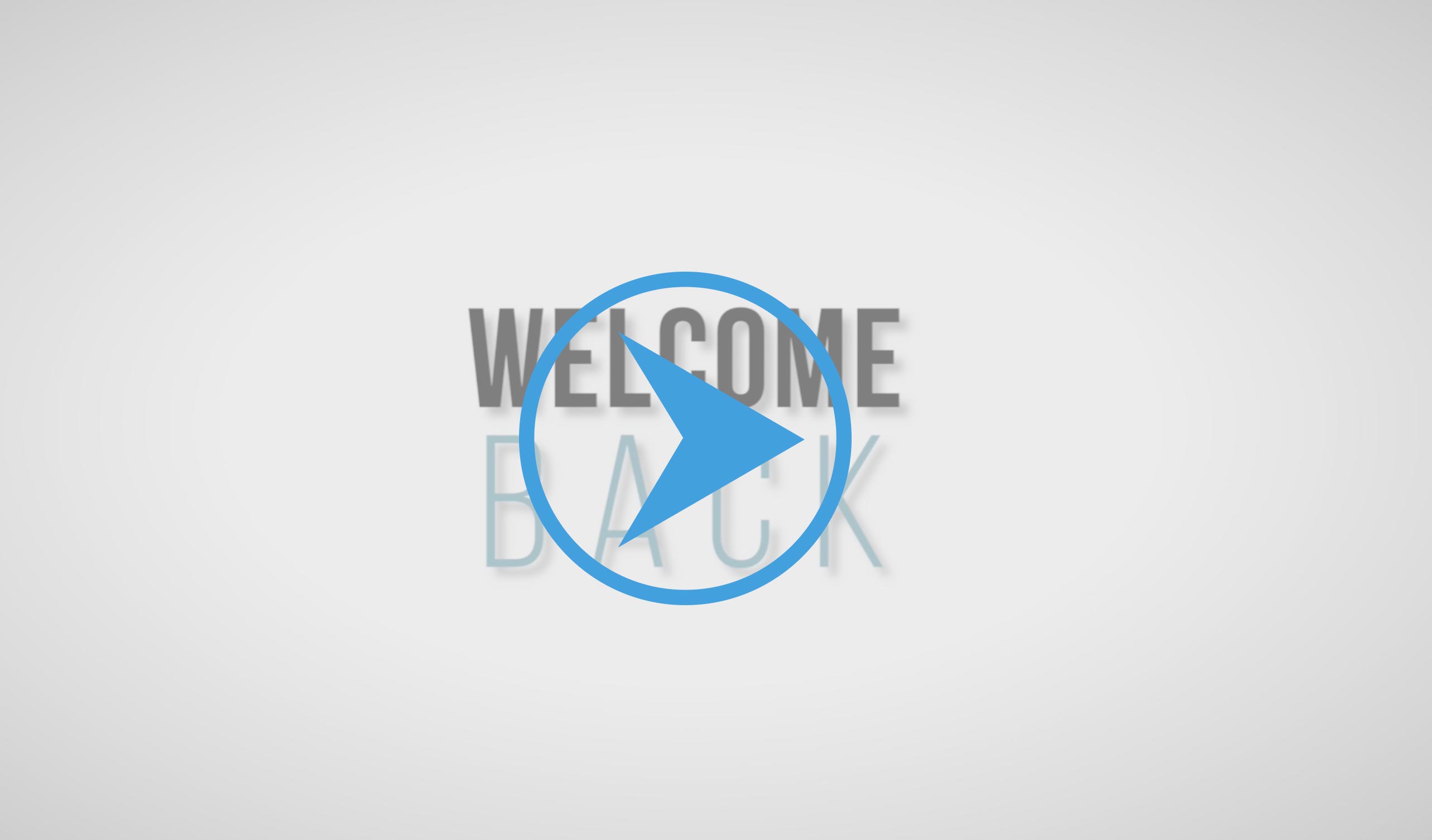 Welcome Back!
Students from around the district welcome teachers and staff back for a new year.

New Morning
As we begin the new year, each coming from our own place of morning routes and approaches to our day, we do so in the spirit of finding common ground.
Links
CPR Sign Up
Please sign up to attend CPR/AED certification. This class is free for district employees.

Sign-up